Over 13,200,000 words since 2009.
Over 13,200,000 words since 2009.
Our mission to 'Inspire and invent communication solutions that make healthcare better' drives our existence. We are guided by our values to inspire, innovate and invent. We work towards our vision where we see ourselves becoming the most reputed provider of the highest quality medical content globally.
What drives our hearts is the passion to inculcate our values of driving progress through a nexus of inspired people, innovative solutions and purpose-built inventions in whoever we work with.
Read more about our mission and guiding values.
We are a global healthcare marketing solutions company with unique content solutions that are scientifically accurate yet engaging through a blend of expert content, intelligent design and customized technology. We help hospitals, diagnostics, care delivery organizations, pharmaceuticals, medical equipment and consumables companies, technology companies and research organizations with customized engaging medical content.
We are a team of medical professionals, scientists, artists and creative problem solvers with various skills perfected to solving problems in healthcare marketing and unique experience in understanding the business requirements and the sensitivities of the target audience to help healthcare companies communicate better.
Read more about our business and what makes us better.
DOCNDOC started in 2009 as a print magazine registered under the registrar of newspapers in India. It started from a simple realization by a medical student that there was no interesting media for healthcare professionals. For the most part of the next 8 years, we were the largest circulating media for doctors and were actively helping out over 230 global and Indian healthcare brands reach out to doctors.
In 2017, we evolved into a marketing solutions company specifically for the healthcare industry leveraging our expertise in healthcare communication over the years. Currently, we publish DIALOG which reaches CXOs of Healthcare Organizations in an exclusive distribution platform that allows our readers to be active contributors. and partner with healthcare companies in various domains to communicate better with their target audiences.
Read more about our legacy and evolution.
13 Mn
Words written
Our unique blend of expert content writers and communication specialists enables us to produce inspiring content that informs and connects with the audience in a scalable fashion. Currently, we produce over 28,000 words of medical content every day.
28 K
Pages designed
Good design that works can only be created with an understanding of the context and the purpose. This is where we shine. Every page we design speaks to your customer about your brand and every element is chosen to fit with perfection.
1.8 K
Newsletters sent
Communication is an art. A newsletter should be structured, but sensitive, and communicate with precision, projecting your highlights and keeping your audience hooked. We understand great content is the foundation of effective marketing.
133
Clients partnered
Combining an in-depth understanding of the healthcare industry with the wisdom of experience allows us to gain unique insights into key industry touchpoints to help our clients achieve market presence, drive revenues and improve customer satisfaction.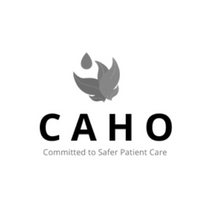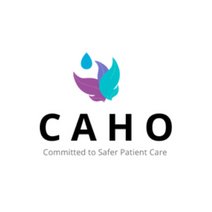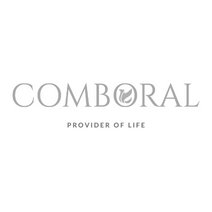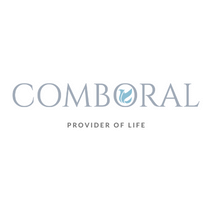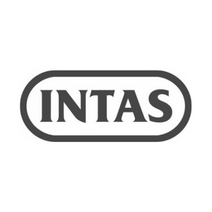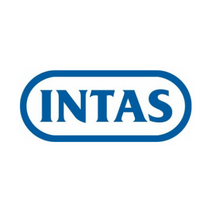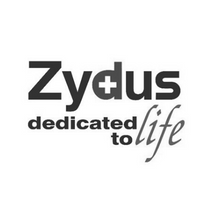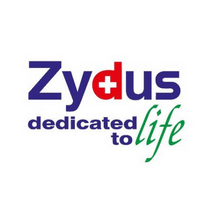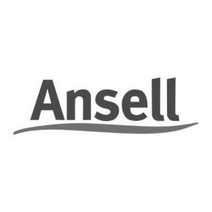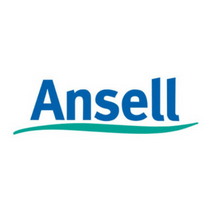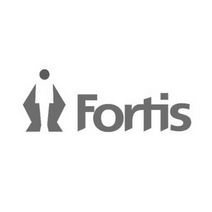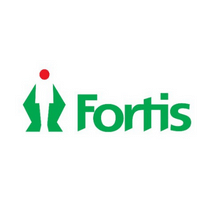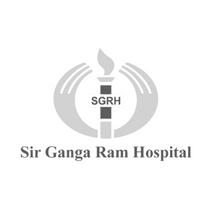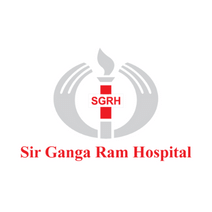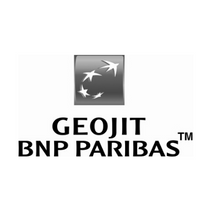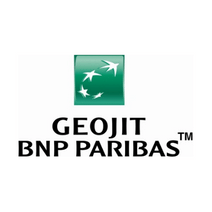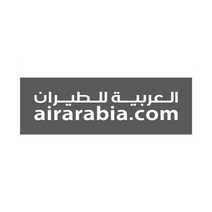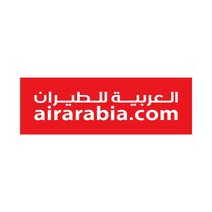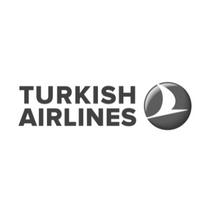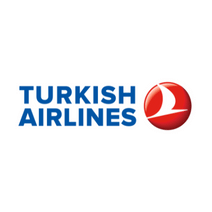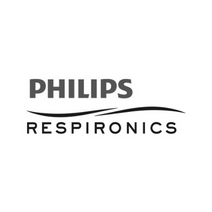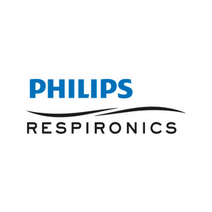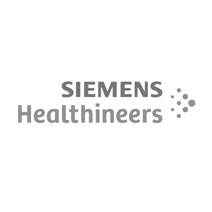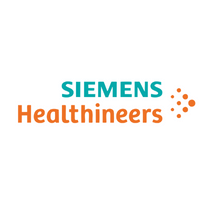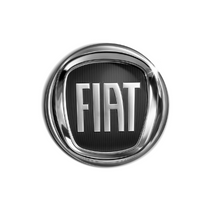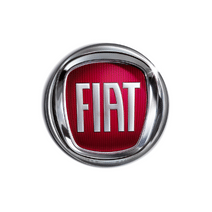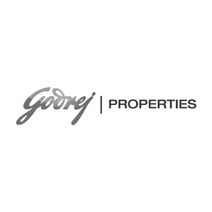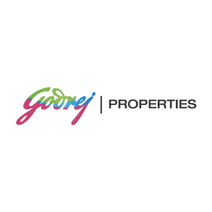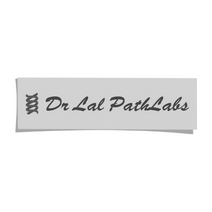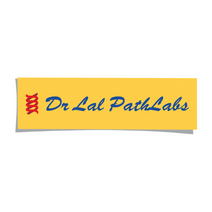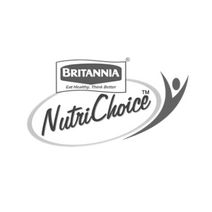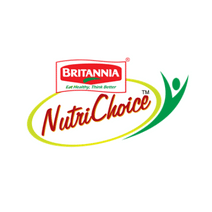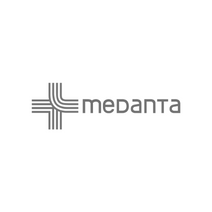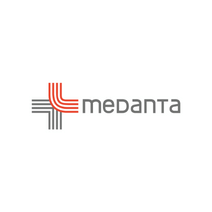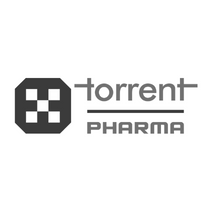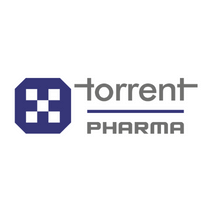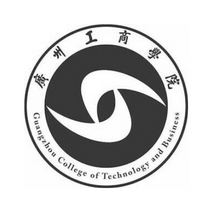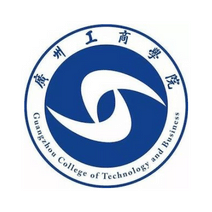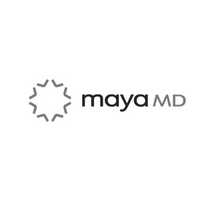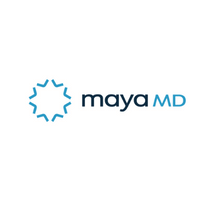 On-Demand Services we provide
Blog content
Articles for publication
Case studies
Patient Stories
Surveys & Questionnaires
Infographics
Web Pages
HTML Newsletters & Campaigns
Documents, Presentation & Sales Deck
Logos & Emblems
Drip Campaigns
App Notifications, Tweets, Text posts
Social Media Post Images & Videos
Blog Posts with Images & Infographics
Digital Ad Creatives
Brochures
Instruction Manuals
Publications
Case Studies
Posters & Infographics
The team is a joy to work with. Quick turnaround times and high quality make most of our conversations positive and progressive.
DOCNDOC has been able to provide our business with unique perspectives we had not considered.
DOCNDOC creates striking, informative healthcare content of top quality.